Benefits of Replacing a Cabin Air Filter
The air filter in your vehicle's cabin keeps the air inside the car fresh and clean. All vehicles have a cabin air filter, regardless of the vehicle manufacturer and the model. Air filters are designed to trap contaminants in the air, including dust, dirt, and pollen, making it easier for you to breathe and helps your car perform more efficiently. A clean air filter can improve the performance of the vehicle's air conditioning system, which extends the longevity of the AC system, and it also helps regulate the temperature in the cabin. The air filter also controls odors in the vehicle and reduces fog accumulation in the windows.
How Often Should I Replace My Cabin Air Filter?
There are a few different ways to determine when to change the cabin air filter in your car. One is to replace the air filter based on the manufacturer's recommendations. Every vehicle has a recommended replacement schedule for the air filter in the owner's manual. For most vehicles, the cabin air filter should be changed somewhere between 12,000 and 13,000 miles. However, some vehicles may benefit from a more frequent cabin air filter change closer to 5,000 or 6,000 miles. Environmental factors can also determine an optimal replacement schedule for your cabin air filter. Driving the vehicle in a dusty or dry climate may necessitate more frequent cabin air filter replacements. Lastly, you can keep an eye out for symptoms in your car that suggest the cabin air filter needs a mechanic's inspection. If the air filter gets clogged or dirty, you may notice a bad smell coming from the vents, especially when the air conditioning system runs. Condensation may also form on the windows and build up on the windshield.
Certified Automotive Technicians

If you're wondering where to go for cabin air filter service, we invite you to schedule service at our dealership. Our service center has certified automotive technicians who are happy to assist with your car's service needs. The expert team at our service center is highly trained in servicing cabin air filters. They also work on vehicles of all makes and models, so everyone in the area is welcome to make an appointment for cabin air filter replacement.
Only Quality Automotive Parts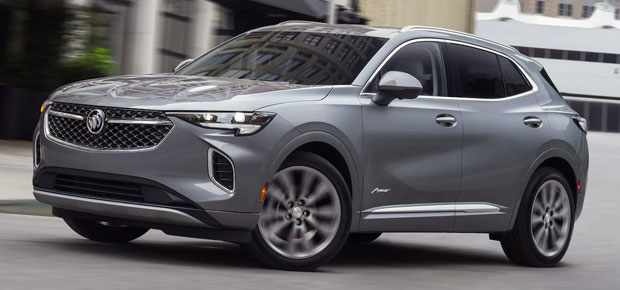 In addition to having qualified mechanics work on your vehicle, our service department carefully sources replacement parts to send your car home with the best components available. We are proud to use only original manufacturer parts to keep your vehicle healthy and safe.
Contact us for cabin air filter service today.
Hours
Monday

8:30 am - 9:00 pm

Tuesday

8:30 am - 9:00 pm

Wednesday

8:30 am - 9:00 pm

Thursday

8:30 am - 9:00 pm

Friday

8:30 am - 9:00 pm

Saturday

8:30 am - 8:00 pm

Sunday

Closed