Where Can I Trade In My Car in McKinney, Texas?
Our dealership invites you to browse our selection of new and used inventory. Maybe you're looking to trade-in your current vehicle. Did you know you can get great value for your current car through our simple trade-in process? Our dealership takes amazing pride in making sure the process of trading in your current vehicle is an easy one. We know other places can be exhausting. It doesn't have to be that way.
We'll take a close look and assess the vehicle. We will provide you with a quote on what we think the vehicle is worth. You can use that quote to put towards the purchase of a new or used vehicle in our inventory. Can you imagine driving home a quality used or new car, truck, or SUV today?
How Much Is My Car Worth?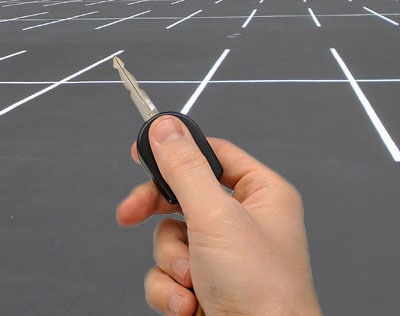 Maybe you are curious about how much your vehicle is worth. Did you realize we have a tool you can use from anywhere to estimate the value? Our online tool allows you to get a pretty decent idea of your current vehicle value.
It's important to understand how much your current car, truck, or SUV can bring in the marketplace. The numbers may actually vary at our dealership based on factors such as mileage, condition, and vehicle history. The tool still helps you align your expectations with what you can expect from day one.
What Can I Trade My Car in For?
The great news is you have a multitude of options available with a trade-in at our dealership. We have many makes and models to choose from. We have vehicles with different specifications that may entice you. Maybe you need a great fuel economy. Perhaps you want heated seats or leather interior. Maybe you just want extra room for a family addition. Each individual customer has their own specific reason for wanting to trade-in their current vehicle. Maybe they just want something new to them.
We can help you with the transition by providing you with a reasonable quote. Our friendly staff members can also help you find a vehicle that meets your individual needs. We'll ask questions about your expectations for your next vehicle. You work hard to earn your money. We want you to have an awesome purchase and trade-in experience. It shouldn't be stressful at all. We're always here to help and earn your business. You can stop by today or call for an appointment.