We Give You Online Tools to Buy a Vehicle Easier
We have a suite of tools used online to make buying a vehicle less time-consuming. We at McKinney Buick GMC offer this suite of online tools to get you through the car buying experience easier when you walk into our dealership. Explore your options for payments, the value of a trade-in, and financing.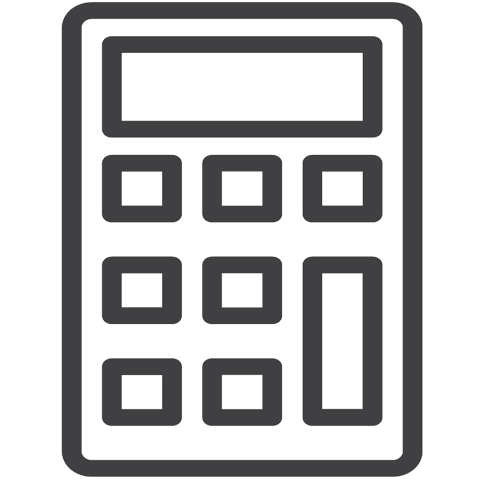 Calculate Your Payment
Figuring out how much you can afford for monthly payments may take some time. Analyze your budget to come up with a payment you can afford. You should be able to pay your car payment and your other financial responsibilities comfortably. Using our tools, figure out your potential payments by entering your financial details. A specific amount down, a trade-in, the interest rate, and your credit score all factor into your payment. You can use the calculator for used or new vehicles. If you don't want a high payment, the calculator can also tell you how much you should save for your down payment.

Find the Value of your Trade
If you want to exchange your current vehicle for a newer one, a trade-in estimate can give you the numbers you need to know for your purchase. Knowing the worth of your current vehicle saves you time when looking for a newer vehicle. Getting all of the information about your trade-in before you visit McKinney Buick GMC allows you to get through the shopping process much faster.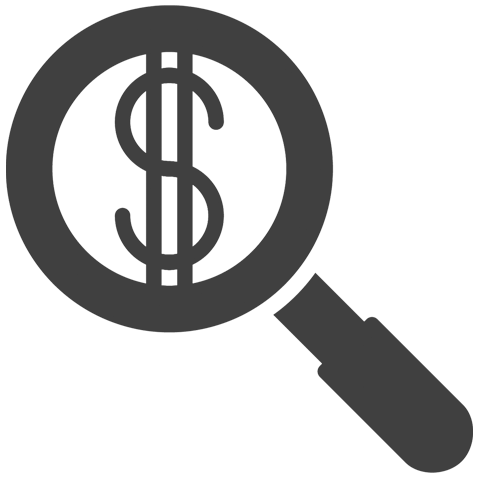 Apply for Vehicle Financing
Financing is easy with our online tools. Consider where you want to obtain financing and even pre-qualify for the vehicle you want before you ever leave your house. You can find the financing that fits your credit and have information about your projected interest and payments are for the vehicle you find interesting. Buying a vehicle online is easier with the tools we offer because you are still well informed. You can avoid crowds and traffic with a plan for financing and a pre-qualification before you arrive for a test-drive.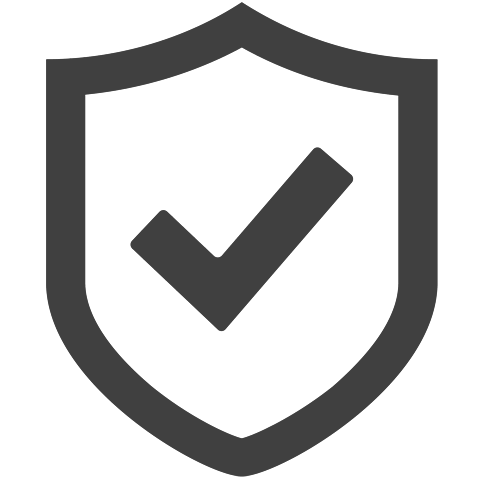 Mechanical Protection Plans
A Mechanical Protection Plan (MPP) helps drivers have peace of mind with a new vehicle. Purchasing a plan has benefits such as roadside help, valet services, and emergency help. If you find yourself out of gas or with a flat tire, an MPP can get you back on the road quicker with help. One of these plans is an effective way to feel like you have a backup plan if anything happens while you are commuting or on a trip!

Schedule a Test Drive
Once you find a vehicle you are interested in, you can use our convenient form to schedule a test drive. We want you to experience our vehicles and find one that suits your performance needs. During your test drive, we can answer any questions that you might have and reassure you that you've found a good match.
We also have auto reviews and 3rd party comparisons that can help you choose a vehicle suited to your unique needs.
We are happy to answer any questions you have about our online tools and our inventory. Feel free to use our online tools with any new or used vehicle in our inventory.