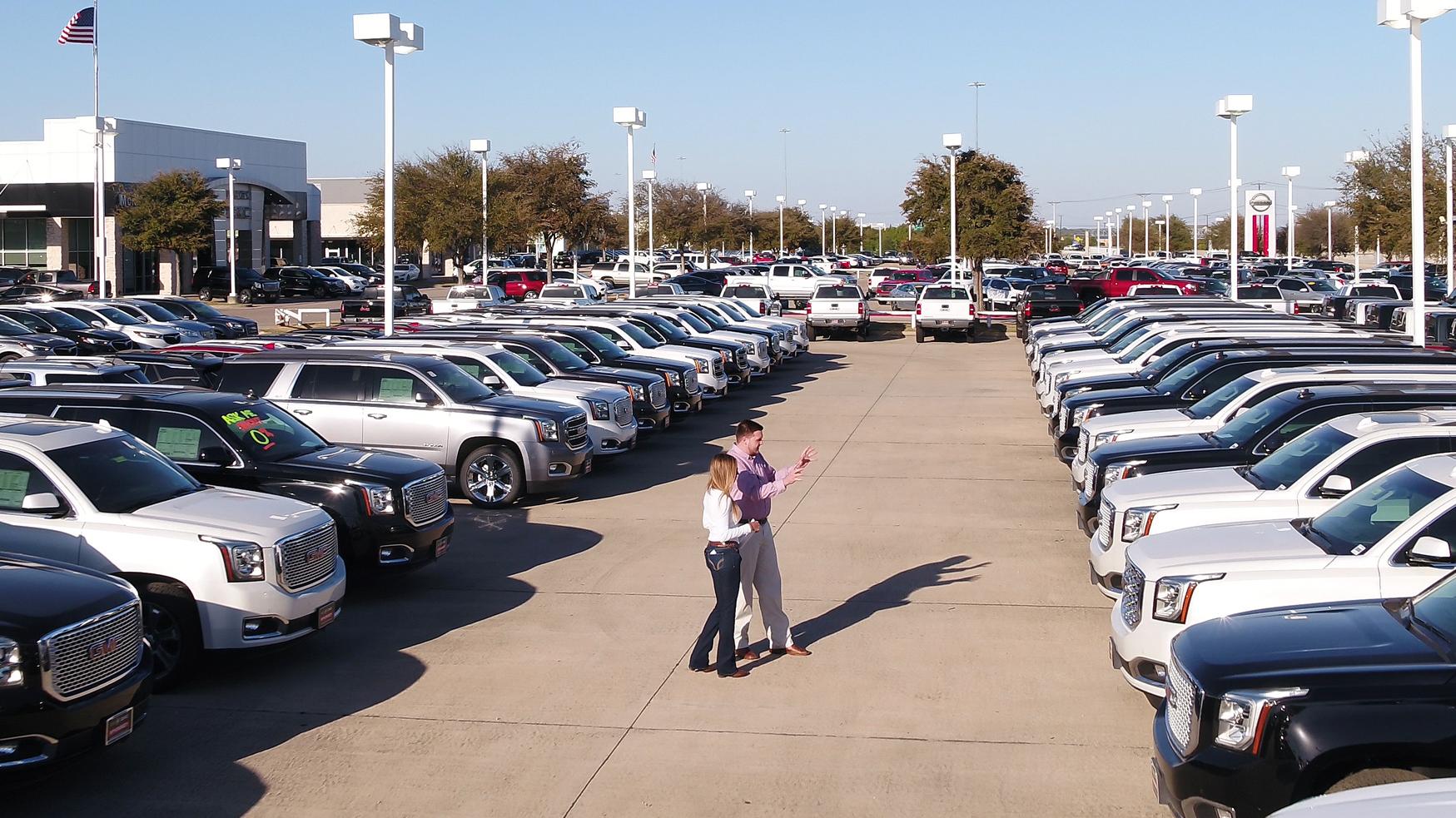 HAVE YOU BEEN LOOKING FOR, "SALES JOBS NEAR ME?"
If you have a passion for cars and you love talking to people and making connections with potential buyers, then come and join our wonderful sales team! We are looking for men and women who are knowledgeable and friendly with excellent communication skills to join our team and help families in and around our area in finding the vehicle that is perfectly suited for their unique needs! Working with us as a member of our sales team will give you excellent experience in the industry and help you grow as a salesperson by getting to interact with different people on a daily basis and learning to accommodate for each unique situation that you are presented with. If you love communicating with different people and have a passion for cars, a career in the automotive sales industry may be right up your alley! 
WHY JOIN MCKINNEY BUICK GMC'S TEAM?
Here at our dealership, all of our employees have many opportunities for growth within the automotive industry as a whole, not just the sales department. By talking to potential buyers and hearing out their personal stories and situations, you will be able to help them pick out certain features that they are interested in being present on their new car, truck, or SUV. Customers really appreciate a salesperson that is willing to go above and beyond to help them get a certain feature on the vehicle or to help them get the car or truck in a certain color, etc.
If the customer sees that you are willing to do anything it takes to get them to purchase a vehicle from our wonderful dealership, they are more likely to do so and they are more likely to become repeat customer! These customers will also promote you as a salesperson and the dealership itself, which will in turn bring in new potential customers for you to sale more cars to. The customers will also likely bring their purchase back to the service department as well for tune ups and fixes instead of taking the vehicle to another place in town that offers the same services. Customers will want to come back to you if they see that they are your first priority!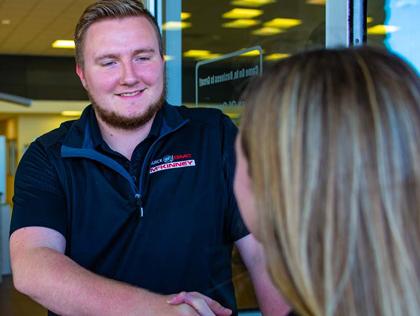 ADDITIONAL CAREERS AND POSITIONS AVAILABLE
Let's say that you start in auto sales and decide that you would like to stay in the automotive industry, just not in the sales department. That's alright! The automotive industry has many different positions that you are more than welcome to try out! Maybe the finance department would be a good fit for you, or maybe you've found that you would rather diagnose mechanical problems. A career as a mechanic may be the right fit for you! If you are interested in any of the positions mentioned, we encourage you to apply! This will be the start of new and exciting career opportunities for you!
Contact us
and get the ball rolling towards your new career today!