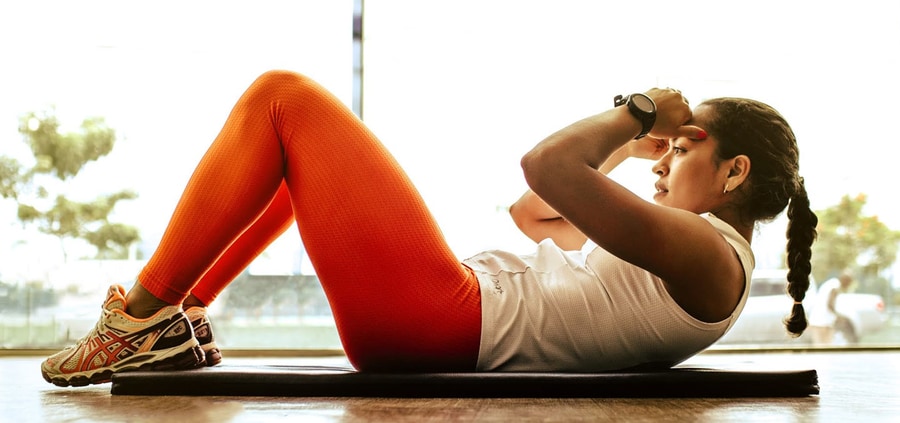 When it comes to dealing with Covid-19 (Coronavirus), we all need to take care of ourselves. However, there are five things all of us can do to take our minds off of this virus while practicing social distancing for safety. This can help us stay calm.
Get Some Exercise
Exercising is a great way to keep ourselves healthy and to get the focus off of what's going on in the world for a while. You can still go outside to have that morning jog and still maintain your distance from other people that are outside as well. Also, there are exercises such as aerobics and yoga that you can do indoors to help relieve stress.
Turn Off The News
It's not good to watch the doom and gloom in the news all the time. So much stress and worry can be brought out by hearing adverse reports on a prolonged basis. Also, you can find yourself living in fear as if this pandemic has won. Turning off the news ensures that we all can have some peace. We don't have to stress ourselves out by sitting in front of the TV all day.
Do Those Projects You Never Had Time For
Remember those do-it-yourself maintenance projects you have been putting off? Now is a great time to take care of them. Make a list of everything that needs to be done, and don't stop until you have actually accomplished every one of them.
Make A Workspace For Your Job At Home
Most of us work at companies that are allowing us to work at home during this crisis. You can create a private and quiet space away from the family so that you can concentrate on your job. Dress up and act as if you are still going to deal with other people. This helps you to still feel normal.
Learn Something New
Being at home doesn't mean that there isn't something new to learn. You can take an online class or cook a meal you never tried before. There is always something new to learn that will keep yours from being bored.