Confirmed Service Customer
I recently had my car serviced at McKinney Buick. Unfortunately after having all my traction, stabilizer, and you name it lights come on, I found I had to have an expensive repair done. It's an older car, but I'd like to keep it as long as possible. Josh was great in explaining that it might take some time to diagnose, and once done, promptly ordered the part. Since it wasn't going to be done until the next day, and I had no ride home, Josh was kind enough to take care of that task himself. They are short handed, as so many of our businesses are now, due to COVID'S effect on the economy. But even under pressure, he was very professional, kind, and answered all my questions. I would highly recommend McKinney Buick for your vehicle needs. I've worked with them for the past seven years, and will continue to do so in the coming years with complete confidence. Thanks, Josh!
Other reviews that may be helpful
Confirmed Service Customer
They are very good, if I am not pleased with something, they will try and make it right for me.
Confirmed Service Customer
Engine light came on and took in to be serviced under extended warranty. I was furnished a loaner car during the time it took for approval of repair a...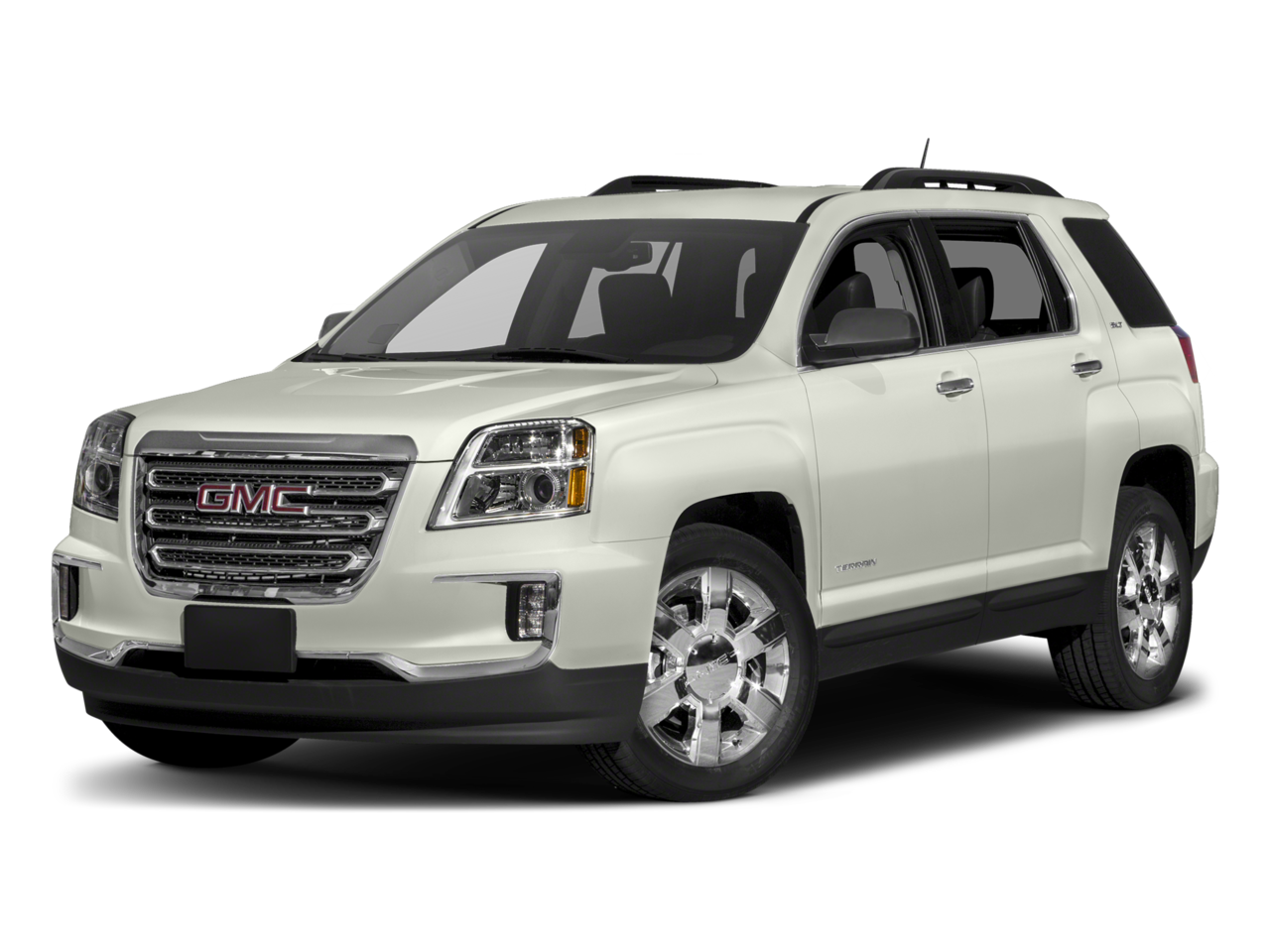 Confirmed Service Customer
This was the fastest I got in and out of there. Mike Deegear was great to work with.
Confirmed Service Customer
Great dealership.comfy waiting area, and good service techs.
Confirmed Service Customer
The experience is always excellent!
Confirmed Service Customer
I appreciate the diagnosis, the loaner car and the repair that was done.