Confirmed Service Customer
Kept me informed about how the repair was going and what was found
Anthony P.
MCKINNEY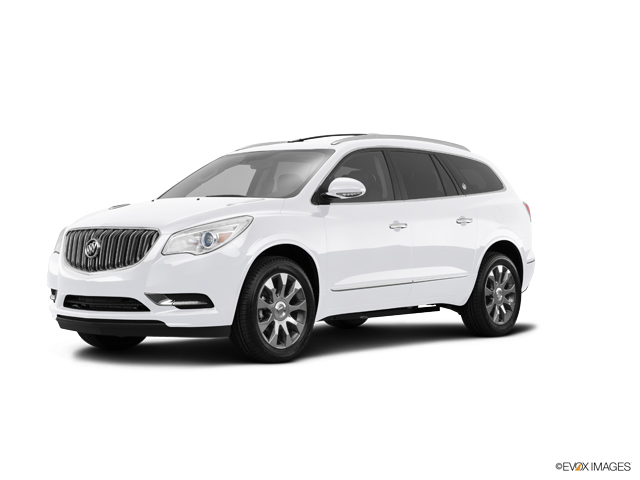 Confirmed Service Customer
Another great visit to McKinney GMC! Have been a completely satisfied customer for over two years now. A major reason for my satisfaction rests in the stability of the service staff. Justin Sutton is always courteous, knowledgeable and helpful and is always available. He makes the service experience effortless on my part and is always watching out for future needs like tire replacement, etc.
Linda W.
PLANO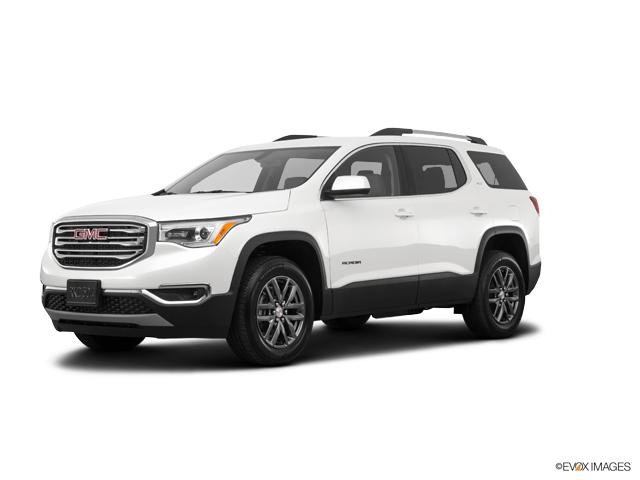 Confirmed Service Customer
The best place to take your vehicle. All the people are very helpful and nice and take care of everything you need.
Francis K.
BONHAM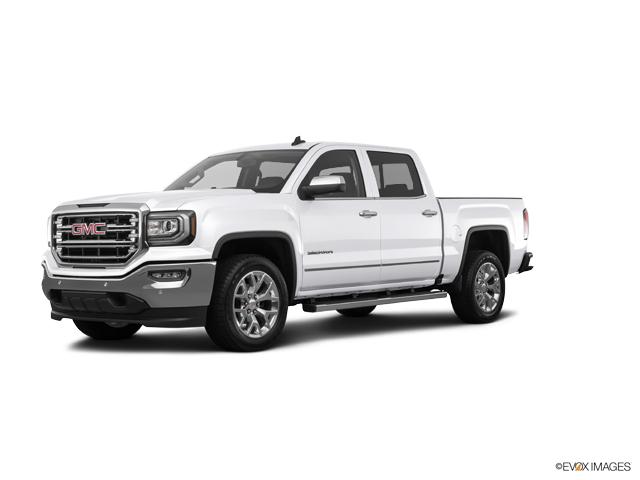 Confirmed Sales Customer
Easy
Ricardo R.
CORPUS CHRISTI
Confirmed Service Customer
I had my car aligned and it is still shaking when I get up to 70 mph on highway?
Marshella D.
FRISCO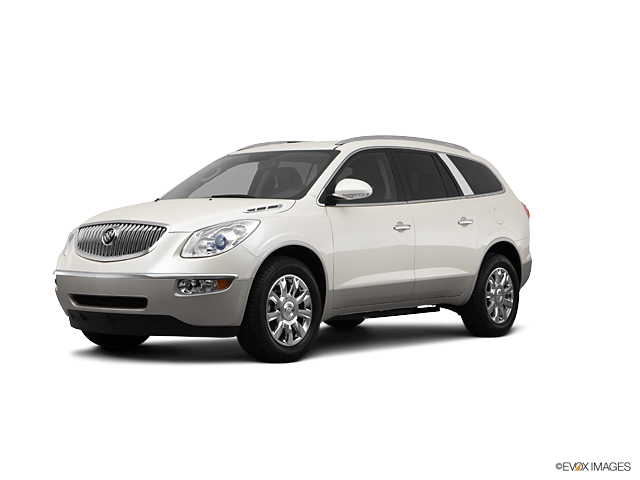 Confirmed Service Customer
Responsive, respectful and professional
Jeffrey S.
MCKINNEY
Confirmed Sales Customer
Robert was excellent and both vonnie and Brandon were very helpful
Larry S.
MCKINNEY
Confirmed Service Customer
Service personnel were great. I was given a quote upon arrival and kept up to date by my service representative throughout the time I was there. My only "complaint" is the waiting area is very dated. Chairs were worn, amenities were lackluster, the environment was dreary. It's not a place I would ask my wife to sit and wait for a couple hours while her car was being serviced.
Chris C.
MCKINNEY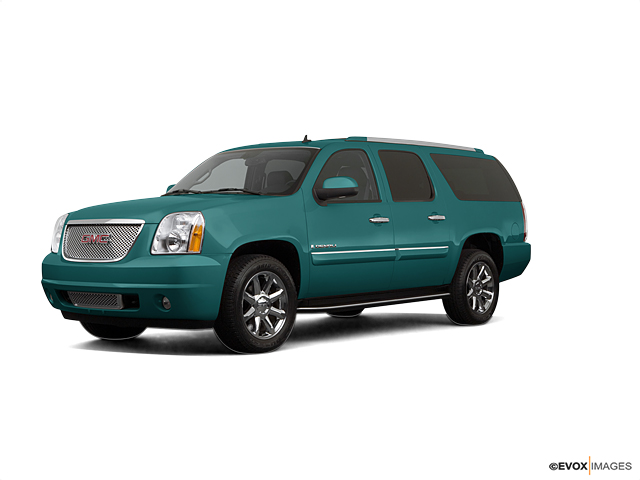 Confirmed Sales Customer
They went above and beyond to help us get our car.
Brandon B.
MIDLAND
Confirmed Service Customer
Fast and efficient
Thomas R.
FRISCO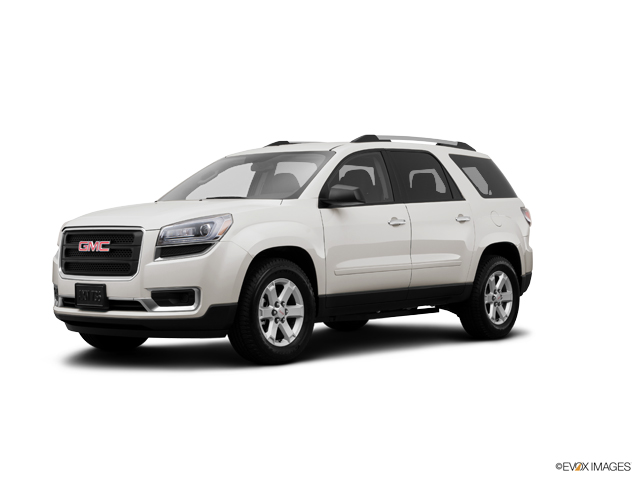 Confirmed Sales Customer
Amazing! Worry free! No Stress!! Malcolm was awesome. He thoroughly explained each part of the buying process and the vehicle spec which made the buying process so much easier for me. Thanks again Malcolm! You are truly an asset to this company!
Stephanie P.
COMMERCE
Confirmed Service Customer
Great customer service. Sam is always a pleasure to work with.
Keri K.
FRISCO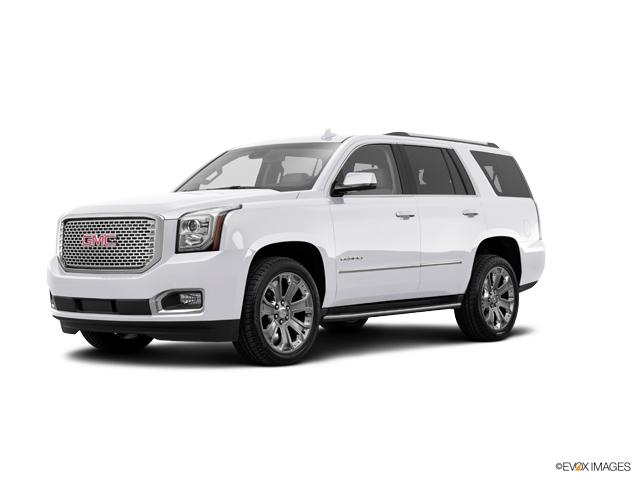 Confirmed Service Customer
Polite people got me in and quickly. Enjoyed some coffee while I waited.
Royce C.
CORSICANA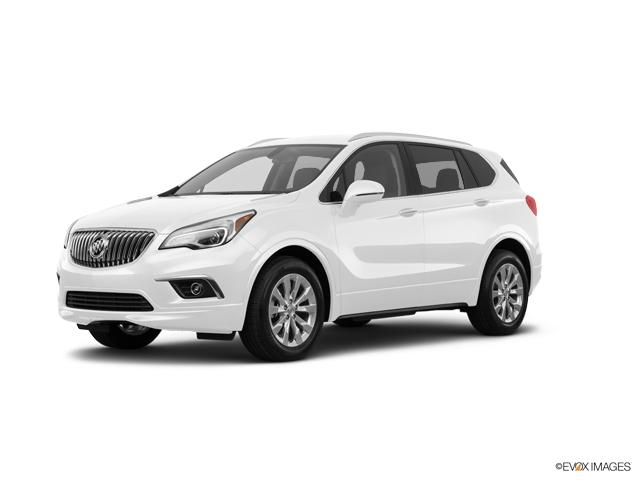 Confirmed Service Customer
Friendly service at 7:30 a.m. I walked in & was taken care of right a way.
Virginia R.
WYLIE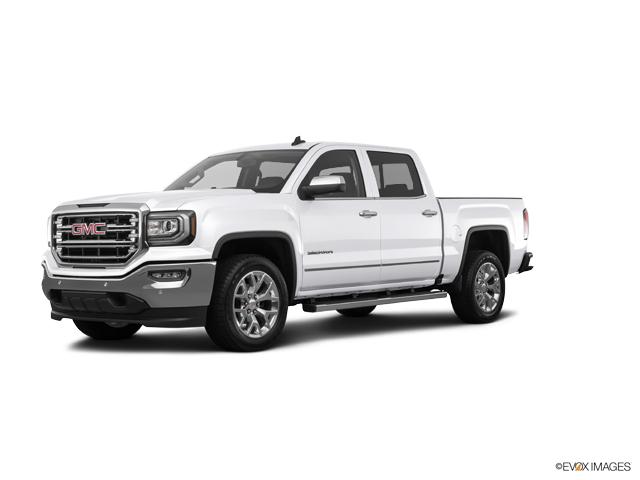 Confirmed Service Customer
1st time, I was there for an oil change. Everything was good. (good job done invoice 316719) 2nd time was for a flat tire (invoice 317079) I watch the tire change. The best I could. They were done approx. 3:00PM. It took approx. 2 hours for them to wash the truck. Left approx. 5:00PM. This is very slow service in my book. I am to the point of no return!! (for service or sells.) There a lot of other dealerships out there. Good bye
Mickey S.
FRISCO
Confirmed Sales Customer
Knowledgeable and friendly salesperson and staff.
Lee D.
ALLEN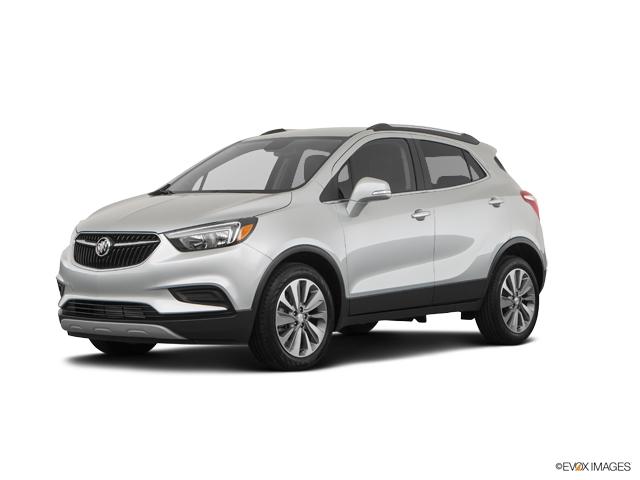 Confirmed Service Customer
Josh and Wilford and the whole team make me feel welcome, and always go out of their way to make things as easy as possible on me and my family when we have a need. Thanks as always!
David E.
LUCAS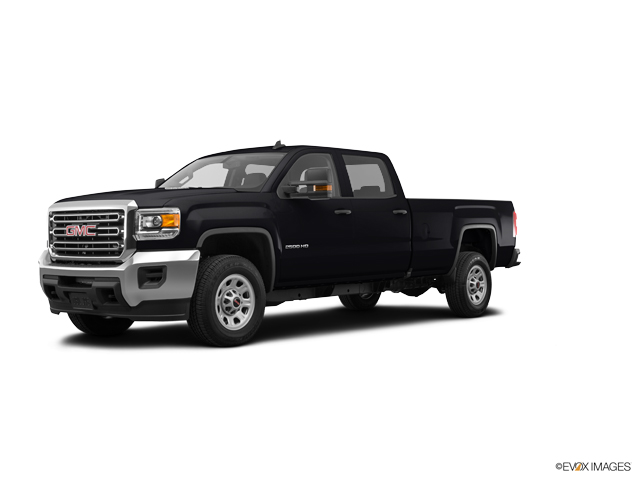 Confirmed Service Customer
Job well done
Robert C.
MCKINNEY
Confirmed Sales Customer
Easy transaction.
Jeremy R.
RICHARDSON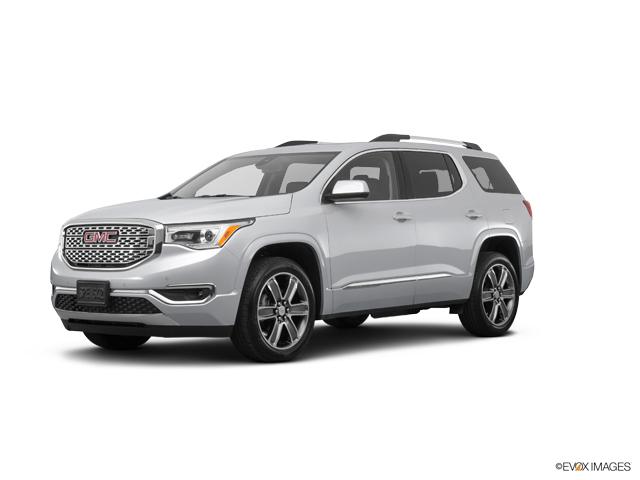 Confirmed Sales Customer
You can purchase a car a million and one places, but the Class-A service provided at GMC in McKinney, TX is absolutely the best! A few names I would personal like to mention to give special thanks to is Caleb Gressett, Rod Johnson, Vonnie Mayberry, and Michelle Griffin just to name a few. The whole team is AWESOME!!!
Travis D.
PRINCETON
McKinney Buick GMC Reviews
Thank you for visiting the McKinney Buick GMC reviews page. You've likely come here because you want to know what other people think about our dealership. We get it. Buying a car is a big decision, and you want everything to go as planned. We encourage you to check out our reviews (and leave your own, too.) We've proudly offered car sales and services for many years now, earning a reputation as a dealer that goes the extra mile to take care of the customer. Our reviews tell-all. Get to know us more through the reviews.
Customer Service and Reliability That You Can Count On
When we say that we take care of the customer, we mean that. We want you to leave our dealership with a smile on your face and in the car of your dreams. Anything we can do to help make that happen, let us know. Call us or stop by if you have questions, need help choosing a vehicle, want to schedule repair service or a test drive, or have other needs. Our reviews fill you in on what to expect from us, and we strive to live up to those expectations.
New and Used Car Sales and Service
Do you want to buy a new car? Check out our inventory of brand new vehicles. We carry cars, SUVs, crossovers, hybrids, trucks, and vans to ensure every driver has their choice of vehicles. Prices aren't so bad, either, at least that's what our customers tell us. Browse the inventory online or stop by if you prefer. The new car you want is waiting.
But, if you prefer a used car, we can help you drive. Our inventory includes a wide selection of pre-owned vehicles as well. Every car we sell is safety inspected and tested for quality before it's sold, giving you assurance in the purchase.
You can also stop by if you need vehicle service. Our ASE certified mechanics can take care of any
vehicle service
that you may need to keep your vehicle efficiently running.
We Want to Hear Your Feedback
McKinney Buick GMC wants to hear from you. Leave a review on Facebook, DealerRater!, Google, or elsewhere to tell what you think about your most recent experience with us. This feedback helps us continue to provide exceptional service for everyone in town. Other customers can also see your reviews, which helps them during the buying process.