Confirmed Service Customer
Great service as always.
Russell A.
PLANO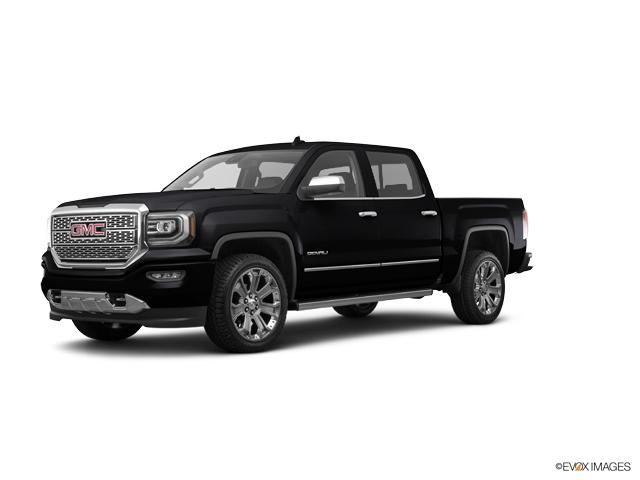 Confirmed Service Customer
Very poor customer service. When we purchased the vehicle, I explained that my expectation is that we would have a loaner vehicle each time we visited for service due to the fact that we live out of town. As was explained to us at that time and again when we picked up the vehicle several day later, this would not be an issue. Took us two weeks to get an appt for service with a loaner and then made my wife wait two hours until the loaner was available and then the vehicle was not ready when agreed. Service was not able to be completed b/c of not having the parts, two weeks later still have not heard anything from dealership that parts have arrived. As I explained to Rod Johnson, my expectations must be way above what there service level, a very busy dealership, they dont need the repeat business. My previous business for over 15 years was with James Wood in Denton, never a problem. I also have done business with Park Place and Sewell in Dallas, McKinney could learn from their model.
Michael F.
MOUNT VERNON
Confirmed Sales Customer
Thank You! For being helpful and kind! I love my new vehicle!
Sherrell H.
ROYSE CITY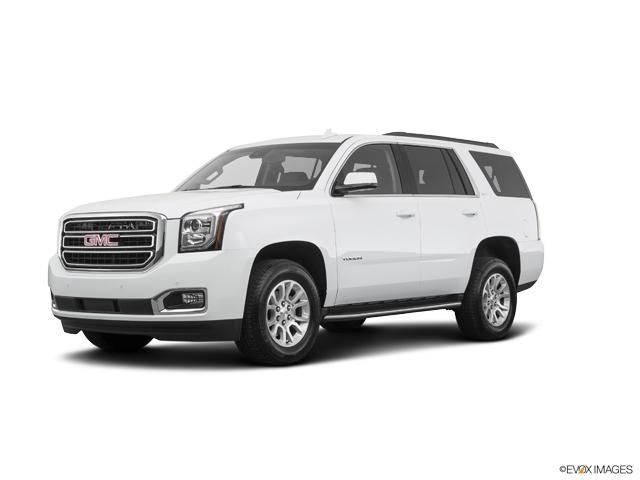 Confirmed Sales Customer
This is my 3rd car with this dealership! I love it! Hassle free and
Jennifer J.
RICHARDSON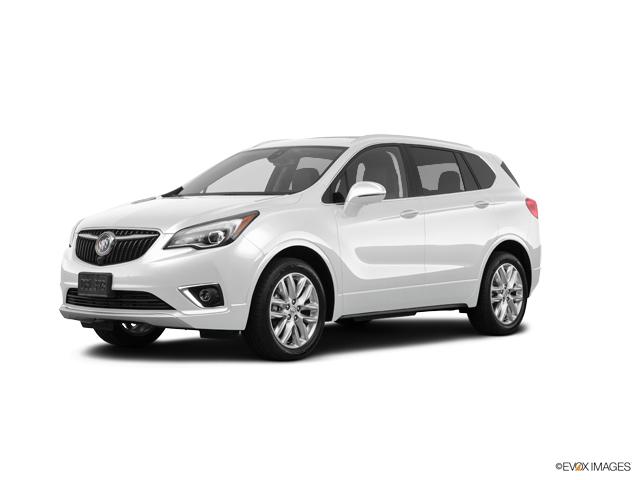 Confirmed Sales Customer
I was with Chad George [salesperson]. Chad did a great job. He was very professional with me. Next time when I looking for a new GMC truck I will ask for Chad. Thanks Chad. Everyone I came in contact with at McKinney Buick/GMC was very professional.
Bobby W.
CARROLLTON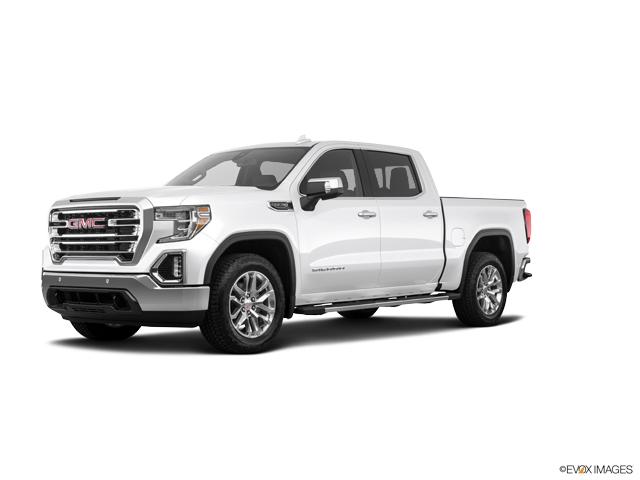 Confirmed Service Customer
Prompt, friendly and attentive to me as a customer and an individual. This far, a really pleasant experience.
Richard S.
PRINCETON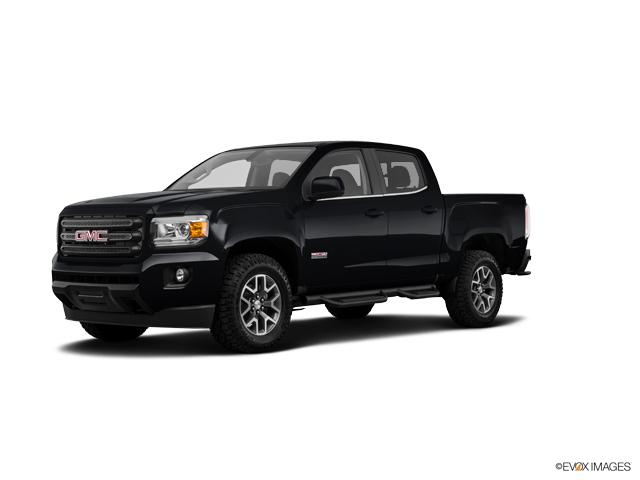 Confirmed Sales Customer
Rob Miller was very patient and hardworking with me and my family!
Jamey P.
LAVON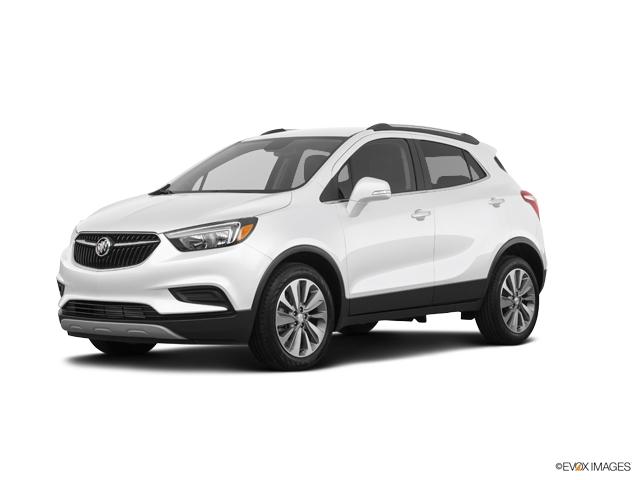 Confirmed Service Customer
Efficient service
Wilma S.
ALLEN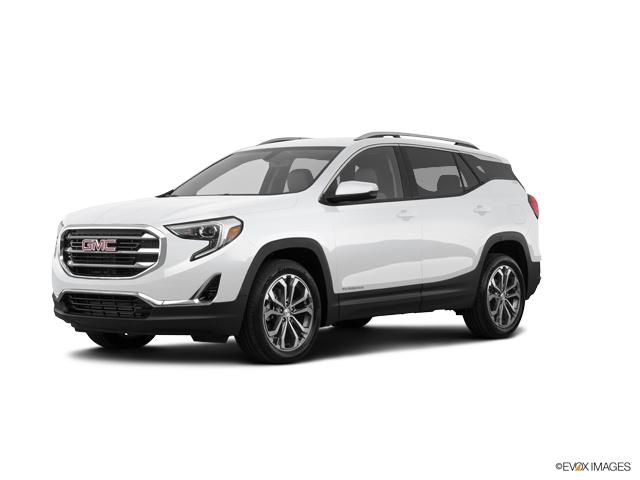 Confirmed Service Customer
Jesus is a great service rep.
Nicholas G.
PLANO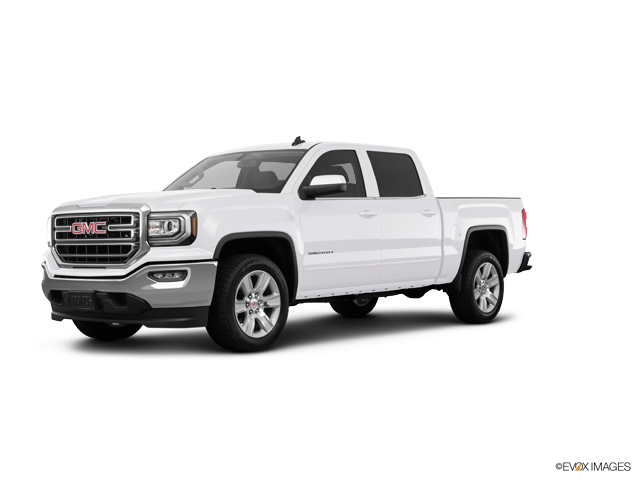 Confirmed Sales Customer
ALL OF THE SALES PEOPLE WHERE GREAT THANKS
Paul M.
FORNEY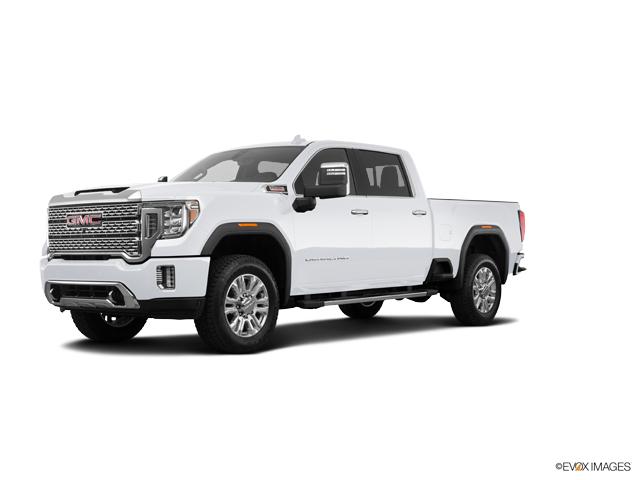 Confirmed Sales Customer
They serve their Client very professional and committed to their word which is one thing more we like.
Rassel M.
MCKINNEY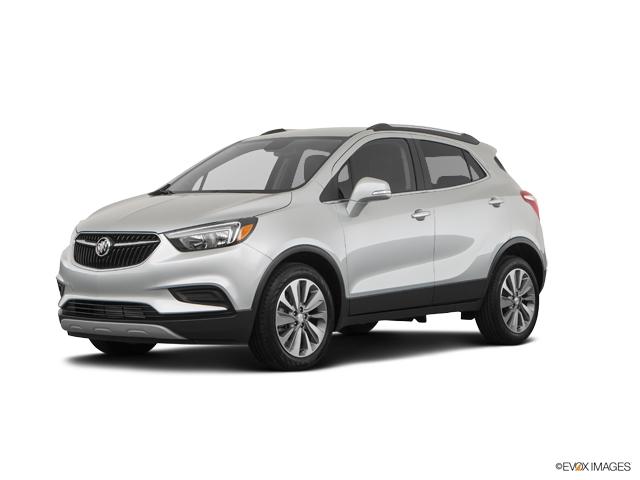 Confirmed Service Customer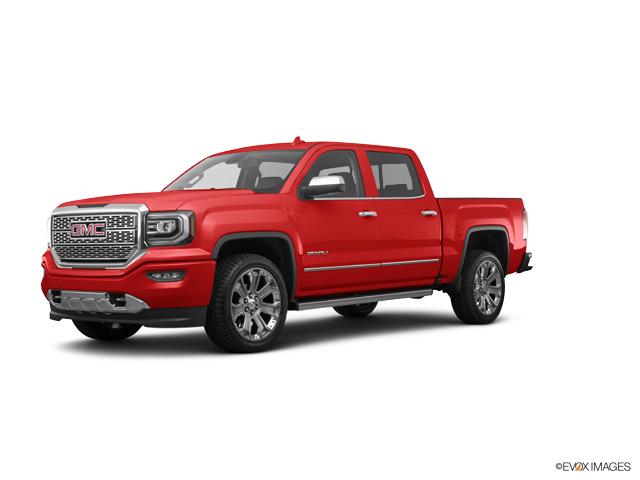 Confirmed Sales Customer
Matt and Ti were great to work with and close things so promptly
Sumit A.
PLANO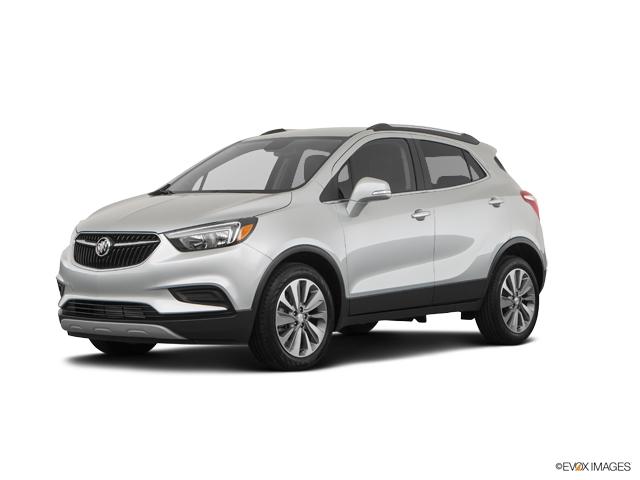 Confirmed Service Customer
Jayson was very professional and very helpful. The best service writer I've ever had.
Lloyd C.
FRISCO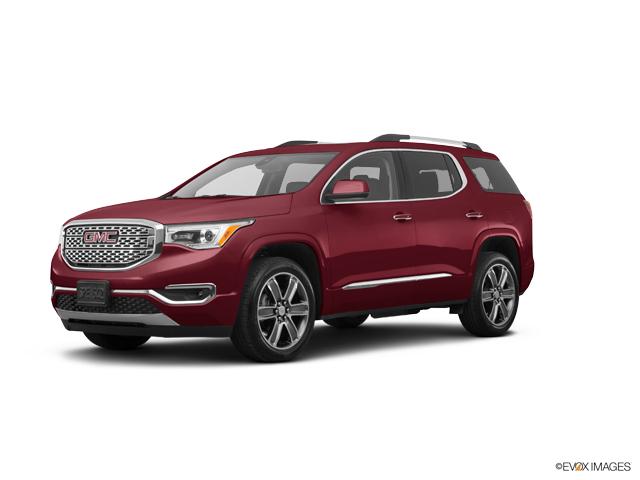 Confirmed Sales Customer
Malcolm was extremely professional and personable. he started with understanding what I needed and why I was there (someone has been in sales a long time, that was a comforting feeling after just walking in) especially since we were just standing there and no one greeted us, he came up from his desk to come say hi. he took his time, offered options, made the car buying an experience, rather than a pain. he should be kept at the top of managements mind as someone to emulate others after. GMC Buick is a place that will negotiate with you ( in a positive way), give you differents options, and provide true care in their customers desires and needs.
Devin A.
AUSTIN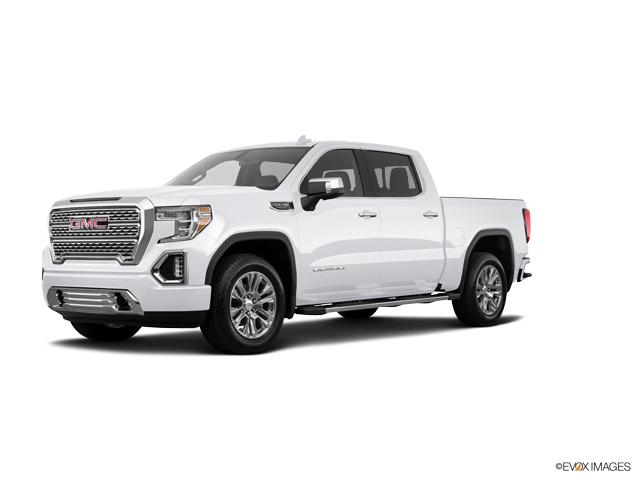 Confirmed Sales Customer
My sales representative, Malcolm Todd, was incredible. Very knowledgeable and genuine individual that was fair and easy to work with throughout the process.
Byron C.
LEWISVILLE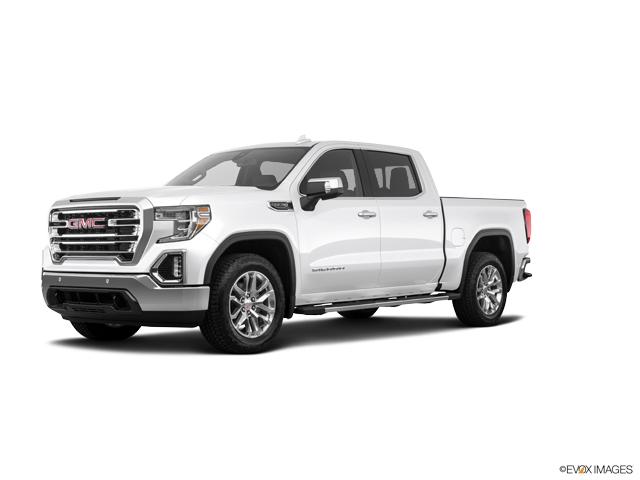 Confirmed Service Customer
My oil change took 1 1/2 hrs. which was at least twice as long as the previous oil change and the wash job was a little sloppy. It was a busy day but I thought a little below your normal standard. Thanks and I hope this was just a one time event because you have set my expectations at a higher level.
David L.
PLANO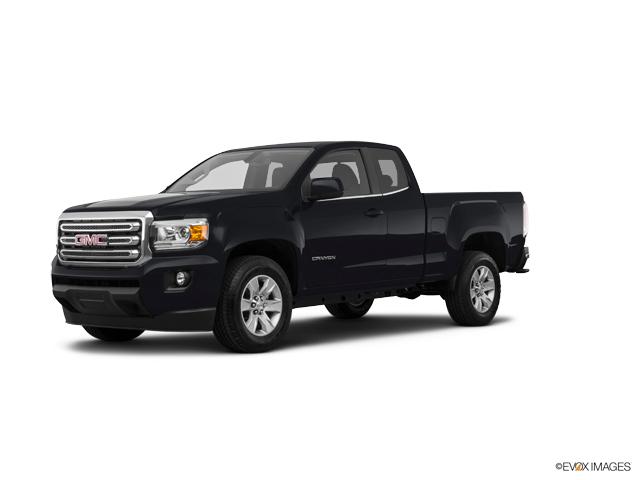 Confirmed Service Customer
I didn't have my car serviced on 12/31. I'm still waiting on parts that are not delivered. Also can't get a hold of service advisor since Christmas...
Yekaterina K.
RICHARDSON
Confirmed Sales Customer
Kendrick, Bryon and Melissa were awesome! I know I met so many friendly faces and others that worked so hard on our behalf!
Jill T.
MCKINNEY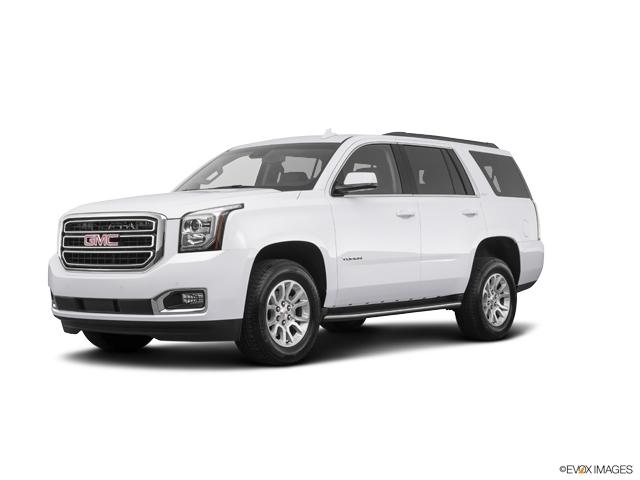 Confirmed Service Customer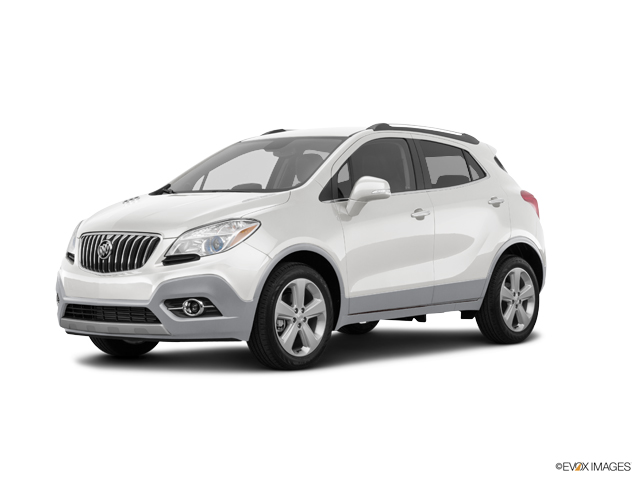 McKinney Buick GMC Reviews
Thank you for visiting the McKinney Buick GMC reviews page. You've likely come here because you want to know what other people think about our dealership. We get it. Buying a car is a big decision, and you want everything to go as planned. We encourage you to check out our reviews (and leave your own, too.) We've proudly offered car sales and services for many years now, earning a reputation as a dealer that goes the extra mile to take care of the customer. Our reviews tell-all. Get to know us more through the reviews.
Customer Service and Reliability That You Can Count On
When we say that we take care of the customer, we mean that. We want you to leave our dealership with a smile on your face and in the car of your dreams. Anything we can do to help make that happen, let us know. Call us or stop by if you have questions, need help choosing a vehicle, want to schedule repair service or a test drive, or have other needs. Our reviews fill you in on what to expect from us, and we strive to live up to those expectations.
New and Used Car Sales and Service
Do you want to buy a new car? Check out our inventory of brand new vehicles. We carry cars, SUVs, crossovers, hybrids, trucks, and vans to ensure every driver has their choice of vehicles. Prices aren't so bad, either, at least that's what our customers tell us. Browse the inventory online or stop by if you prefer. The new car you want is waiting.
But, if you prefer a used car, we can help you drive. Our inventory includes a wide selection of pre-owned vehicles as well. Every car we sell is safety inspected and tested for quality before it's sold, giving you assurance in the purchase.
You can also stop by if you need vehicle service. Our ASE certified mechanics can take care of any
vehicle service
that you may need to keep your vehicle efficiently running.
We Want to Hear Your Feedback
McKinney Buick GMC wants to hear from you. Leave a review on Facebook, DealerRater!, Google, or elsewhere to tell what you think about your most recent experience with us. This feedback helps us continue to provide exceptional service for everyone in town. Other customers can also see your reviews, which helps them during the buying process.